---

|His Works|Film|The Jazz Singer|You Ain't Heard Nothin' Yet
---
---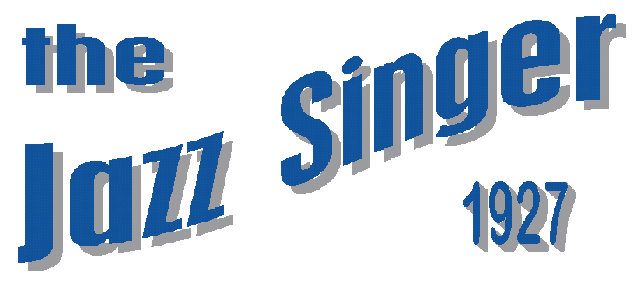 ---
In November, 2004, three eighth grade students from Shackelford Junior High School in Arlington, Texas, set out to do a project on The Jazz Singer for National History Day. After much research, Jigna Patel, Jeanne Yu, and Erin Adams produced a ten minute film dealing with the beginning of talking pictures, centered around The Jazz Singer.

On February 19, 2005, they entered their film in the regional competition in Arlington, Texas, and were awarded first place. Moving on to the state competition, in Austin, Texas, in May, 2005, they received a "Most Outstanding Award" at that level.

Click to watch this ten minute film, produced by three talented eighth graders: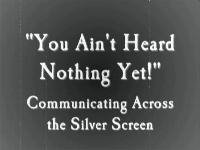 You can contact the production team at shreedutt@excite.com. I am sure they would appreciate hearing from visitors about their work.
---
If you came here from a link or search engine
Click here to return to the main page of this site
---
This listing and material Copyright © 2005 Marc I. Leavey, M.D. Baltimore, Maryland
Updated 19 Jun 05